How many woods could a wood vent come in,
if a wood vent could come in your wood.
Wood Species and Finish Selection
| | | |
| --- | --- | --- |
| Milled lumber on hand for special orders includes ash, birch, beech, domestic and brazilian cherry, santos and honduran mahogany, douglas fir, hickory, poplar, southern yellow pine, white pine and domestic walnut. Some 30 other species of rare and exotic woods are on hand in rough-sawn form. If a specific installation requires lot matching of vents to your floor, you may supply 25/32" or 3/4" flooring for vent fabrication in our plant. | | |
Yes, we can make vents out of your material...even reclaimed wood!
We can always custom make our wood vents with lumber you supply. This can either be flooring material, or reclaimed wood. Many customers are asking for reclaimed wood vents with wood they have recovered from barns, old construction homes, bowling alleys, shipping crates, tobacco mills, and old factories.

We will do our best to keep any of the old tooling or hand scraping marks on the reclaimed lumber.
| | | |
| --- | --- | --- |
| | | |
| Reclaimed White Oak to be made into vents | Flush with Frame Eggcrate Sanded and ready for finishing | Reclaimed wood vent installed in floor |
How can wood be cut?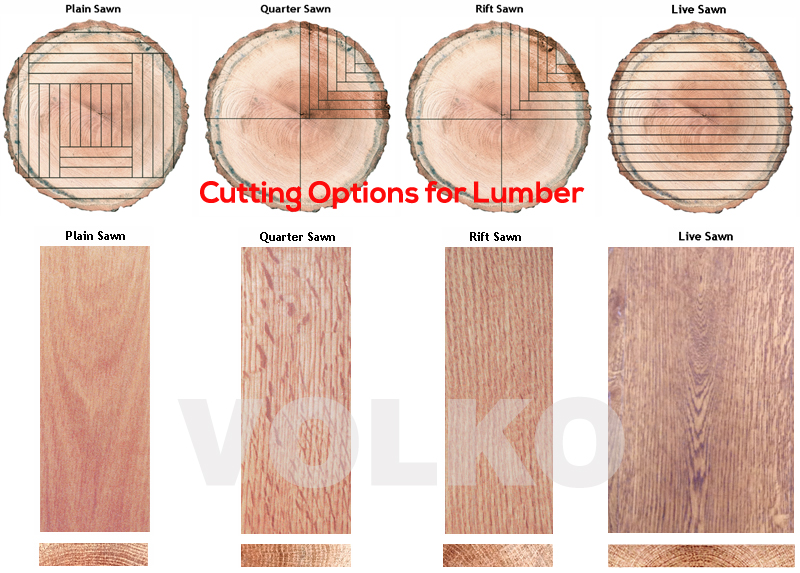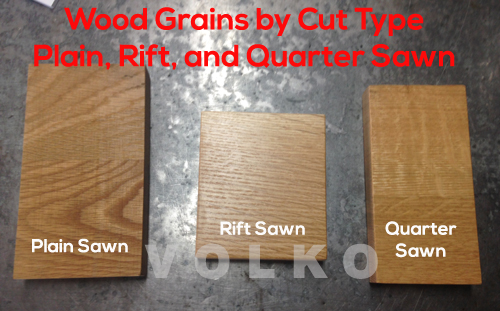 ---
All our wood vents are shipped sanded and cleaned; ready for on-site finishing
We also offer a factory finish any wood grain. A sample must be submitted so we can match it perfectly.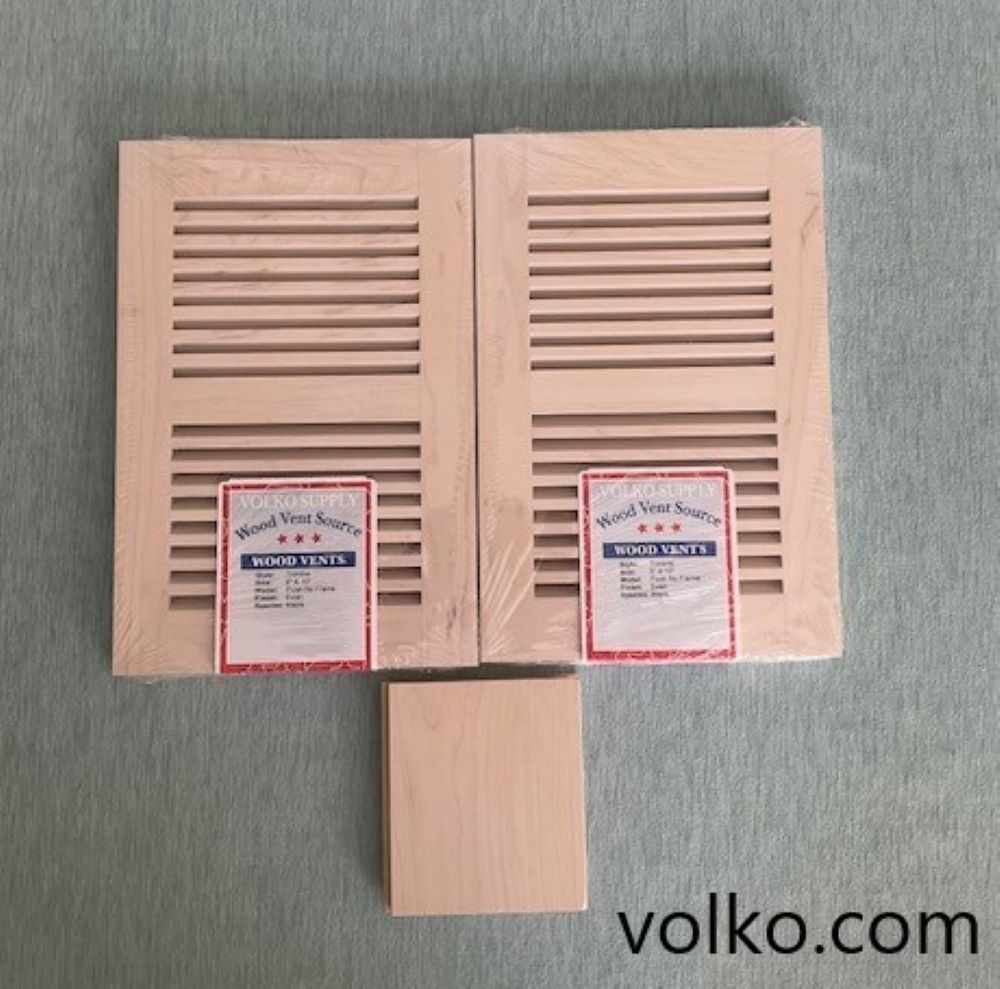 We matched the vents above to our customer's sample.
---
Standard Stock - Most commonly ordered wood.
Red Oak
Paint Grade Maple
---
Common - Slight Upcharge
White Oak
Clear Grade Maple
---
Custom - Adds a slight additional cost per vent
Alder
Ash
Beech (Steamed)
Cedar
Grey Elm
Red Elm
Sappy Walnut
Red Birch
Hickory (Calico)
Poplar
Southern Yellow Pine
White Birch
Yellow Birch
White Pine
---
Custom - Adds a moderate additional cost per vent
African Mahogany
Cherry - Brazilian
Cherry - Domestic
Eucalyptus
Douglas Fir (vertical)
New Heart Pine
Sa[e;e (quarter sawn)
Red Oak - rift/quarter
Walnut - Domestic
White Oak - rift/quarter
---
Custom - Considered premium woods
Cumaru
Santos Mahogany
Sucupira (Brazilian Chestnut)
Tigerwood (Brazilian Koa, African Walnut, Congowood)
Timborana
---
Other Species Available - Call for quotes
Afromosia (African Teak)
Anigre (flat sawn)
Angelim Pedra
Antique Heart Pine
Autralian Cypree
Bamboo (vertical, carbonized, horizontal....lots of variations feel free to ask!)
Bird's Eye Maple
Brazilian Walnut
Merbau (ipil, kwila)
Purple Heart (Amaranth)
Don't see your wood... Call we can probably get it.
We can also make a vent out of almost any wood or flooring you supply.....even reclaimed wood!
---
C u s t o m F i n i s h e s O p t i o n
We can match any stain color you have.

---
Wood Vent Warranty
You can expect most custom orders within 2 weeks, stock vents within 5 days (plus shipping time).
All wood vents have a warranty against any manufactures defects.
Any claims will be at the manufactures discretion.
Custom or open "out of package" vents are not returnable under any circumstances.
Returnable vents are subject to inspection and a minimum 20% return charge plus shipping charges.
So remember... Measure twice, order once.
---
Choose a link below to see specifications and sizes. Can be made custom to any heating duct opening.
Available in Oak, Maple, Cherry, Ash and many others. Click for choices.
Trimline Louver
Flush Mount
Trimline Louver
Surface Mount
One Directional
Vents
Linear Bar
Wood Vents
Wide Louver
Flush Mount
Wide Louver
Surface Mount
Solid Block
Flush Mount
Solid Block
Surface Mount

Detailed Pictures

EggCrate Vents
Toe Kick Vents
Baseboard Vents
& Diffusers

Wood Types
---
---